Duralite Trailers have been committed to producing the most durable and dependable trailers on the road for the last 35 years. Outstanding craftsmanship and reliability is our passion, and no matter what you are hauling, Duralite is committed to making the last reliable trailer you will ever buy!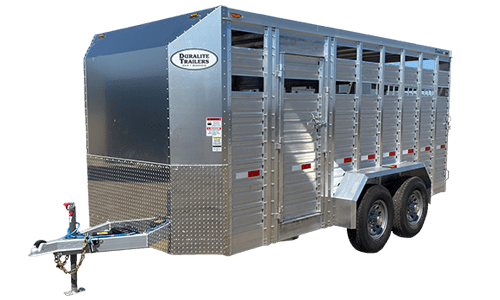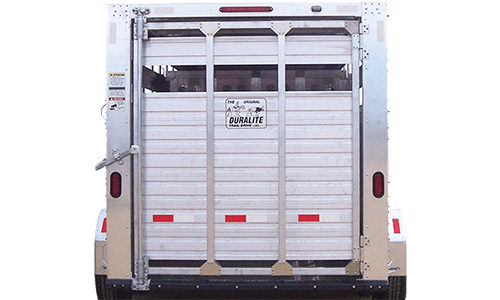 Your Forever Trailer
That's been Duralite Trailers' goal for the last 35 years: creating trailers specifically for you to last a lifetime. Whether you are hauling livestock, ATVs, motorcycles, cars, snowmobiles or contractor equipment, Duralite is committed to building the most durable and reliable trailers on the market. Owned by Sunset Hutterite Colony in Britton, South Dakota, you can expect the best craftsmanship and quality in every trailer Duralite produces.